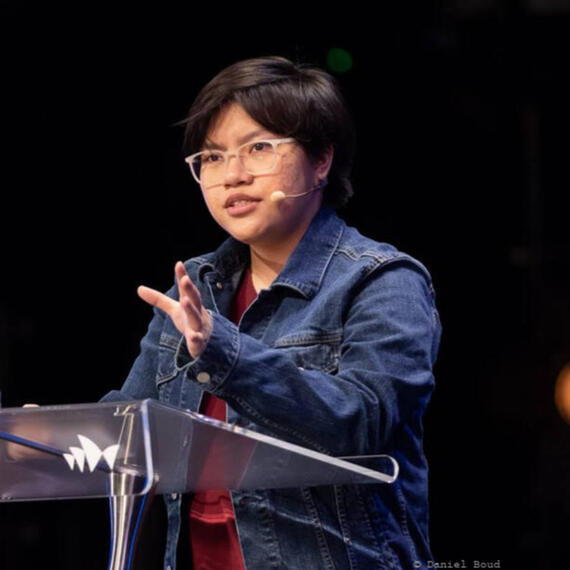 Rey Vargas
Making things is wired into me. I like telling stories, putting on shows, and creating little trinkets for my loved ones.My creative work has led me to perform in the Sydney Opera House and Riverside Theatres Parramatta, offer my voice talents to interstate and international podcasts, and contribute articles to the Star Observer and Hunter Gender Alliance.A common theme in my practice is the intersectional queer experience.
My work is more than a form of self-expression;
it is me making a mark in a world that would rather I not exist.